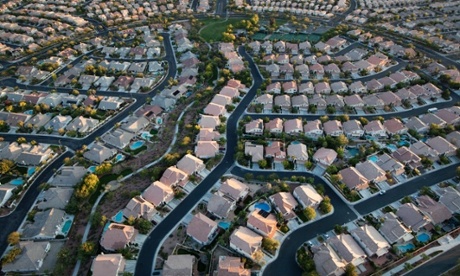 The continuing squeeze on workers' pay packets and the prospect of higher interest rates have sapped the appetite of many homebuyers, according to the surveyors' body RICS.
Uncertainty in Scotland ahead of the independence referendum and a refusal among some buyers in London to pay sky-high prices also contributed to a third consecutive month of falling demand, said RICS.
Simon Rubinsohn, RICS chief economist, said momentum in the market had slowed to a level not seen since June 2013 as homebuyers became more cost-conscious.
"Demand and supply are looking a little more balanced, which is removing some of the upward pressure in prices, particularly in London," he said.
"Part of this is down to the Bank of England becoming more vocal about the risks, part of this is down to affordability, part of this is down to the new mortgage rules and part of this is down to expectations of higher interest rates.
The prospect of an imminent rate rise by the Bank of England could also increase supply as homeowners calculate they must sell properties only affordable at the current base rate of 0.5%.
Both Nationwide and Halifax have signalled a slowdown in buying activity and steadily rising prices in contrast to the frenzy of activity earlier in the year.
Rubinsohn said London saw its fifth consecutive monthly decline – a trend not seen since April 2012.
Nationally, the number of homes coming onto the market remained virtually unchanged in September from August, which led surveyors to report a "return to more sensible prices", with properties on the market for longer beginning to receive offers below the asking price.
Source: http://www.theguardian.com/business/2014/oct/08/interest-rates-housing-demand-dampen